A cool Sunday morning in England and a long hike was definately on the cards.  We would walk to The Iron Age Fort at Ladle Hill, starting at The Gallops in Kingsclere, surrounding the beautiful landcapes of Watership Down, Ashley Warren and the Sydmonton Court Estate. I made us some freshly baked cheese and onion scones and filled a thermos of hot coffee.  Gear on (boots, coats, hats, scalf!) ….and we were off.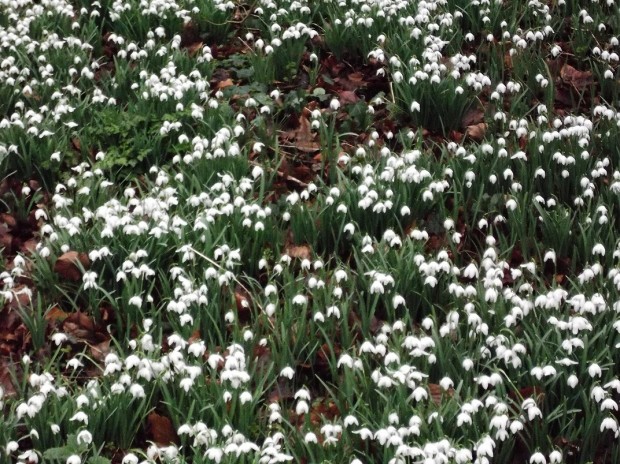 We didn't see a soul out walking….I guess most people were wrapped up, cosy in bed on this winter Sunday morning.  We were as keen as mustard and loved being out in the fresh air!  Iron Age Fort, here we come….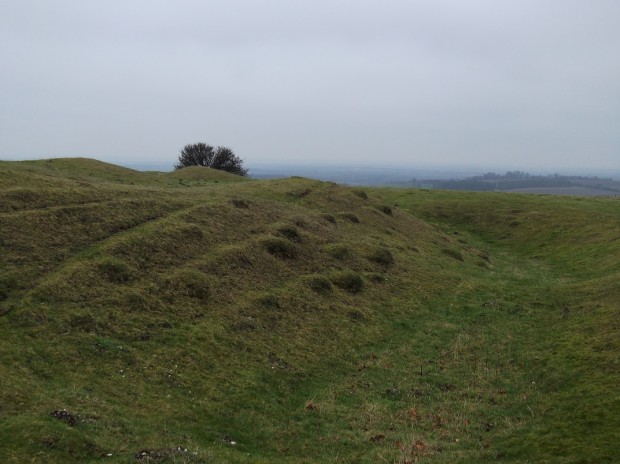 Time for a nice hot coffee break before we head down to the country pile of Lord Andrew Lloyd Webber, Sydmonton Court.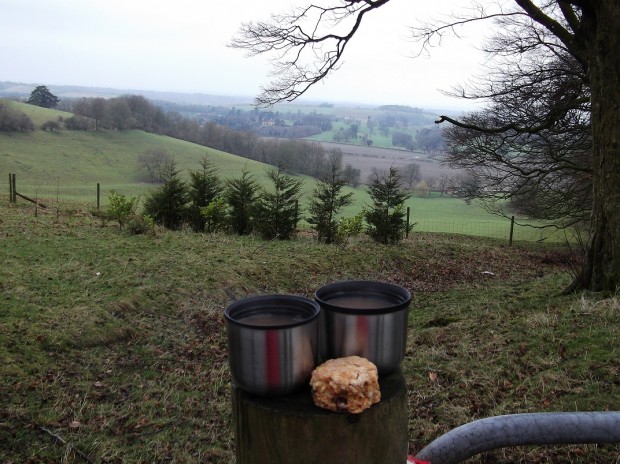 We were finishing this walk at The George and Dragon Pub with a pint and perhaps their Sunday Roast Lamb……..have to keep the pace up!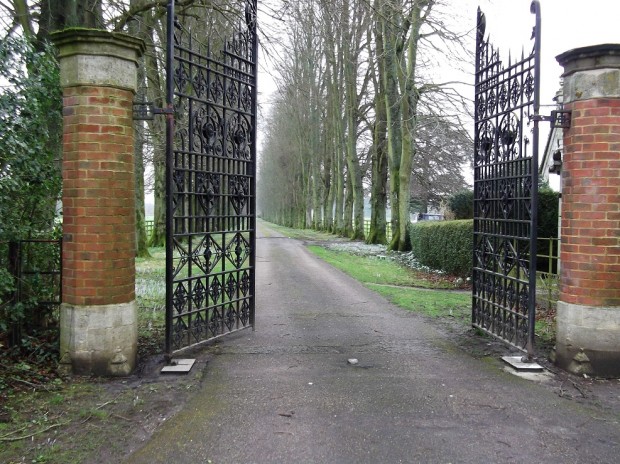 We love the walks around Sydmonton Court Estate in all weather conditions…..as long as you have good quality, waterproof hiking boots it's an ejoyable thing to do and keeps you fit too!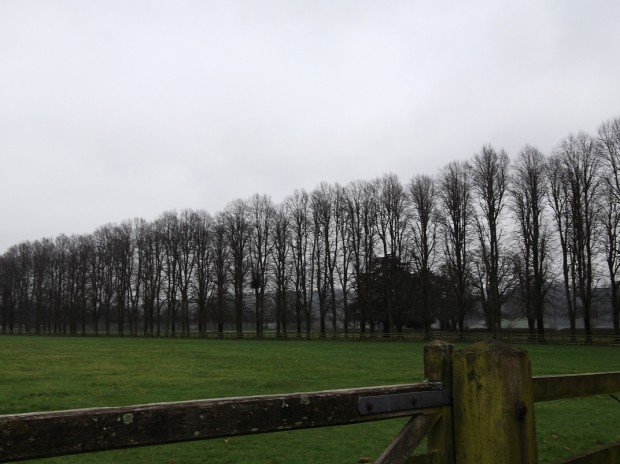 What a great way to spend a Sunday morning….off to the George and Dragon now to see what's on offer for a Sunday Roast.  In any case it will be an ejoyable pint or two after another long walk around The Iron Age Fort, Watership Down and Ladle Hill in the Hampshire countryside.