How amazing it was to walk out of Wisteria Cottage, cross the road and be on the River Parrett Trail in South Perrott.  This long distance walking trail starts at the hilltop village of Chedington and runs for 50 miles (80kms) to the mouth of the river at Bridgewater Bay in Somerset.
We walked from South Perrott on this path through the fields to Chedington a couple of times a week…..it was beautiful in the summertime and breathtaking in the winter.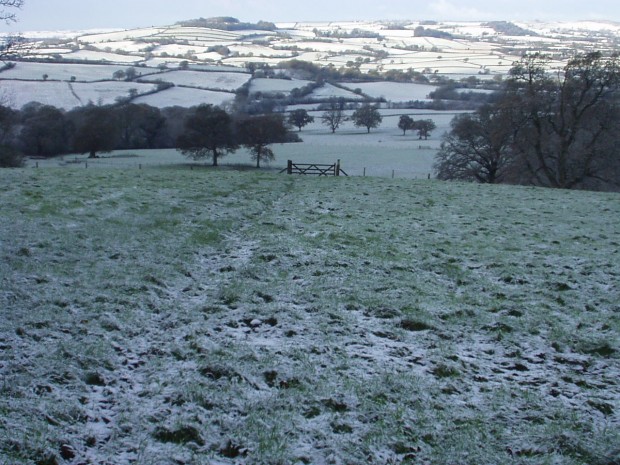 Many enjoyable Sundays were had walking the trail to Wynyards Gap Inn at Chedington for a couple of pints and a bite to eat, then heading back (downhill!!) to Wisteria Cottage.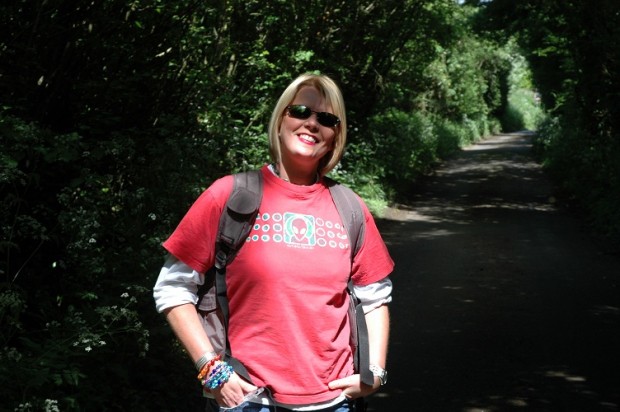 We started at Picket Lane, just off the main road through South Perrott and began the climb to Chedington.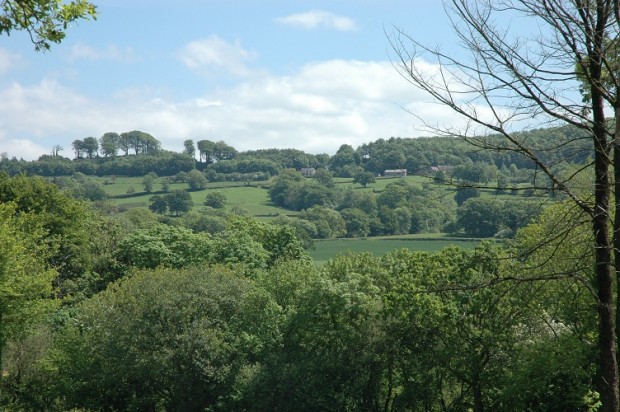 We usually saw the ocassional hiker on this leg of the path and a lot of locals taking their dogs out for a lovely run.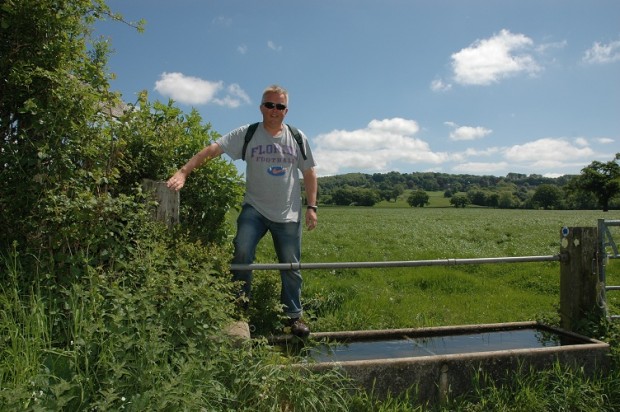 This was a particularly gorgeous summer's day in England, which can be rather rare these days! but we were lapping up the country air and looking forward to a pint and a chat at the pub In Chedington village.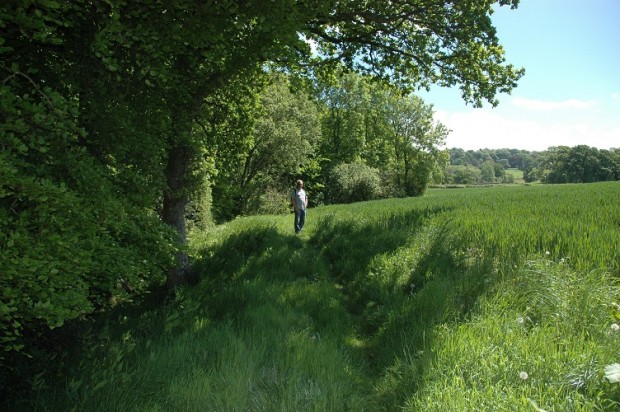 The landscapes to Chedington and surrounds were wonderful……..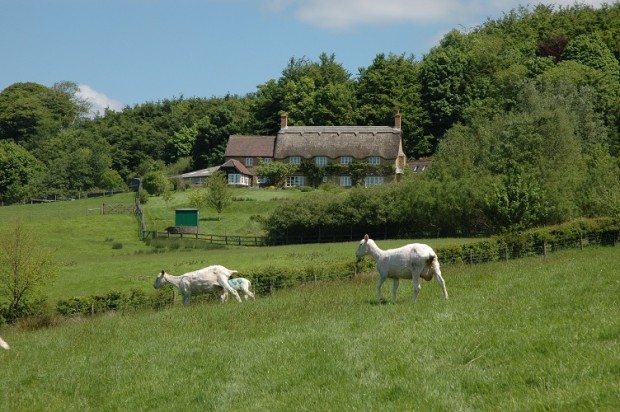 Well, we had only been walking for 25 minutes and the pub was now only five minutes away…..perfect distance really for a Sunday stroll!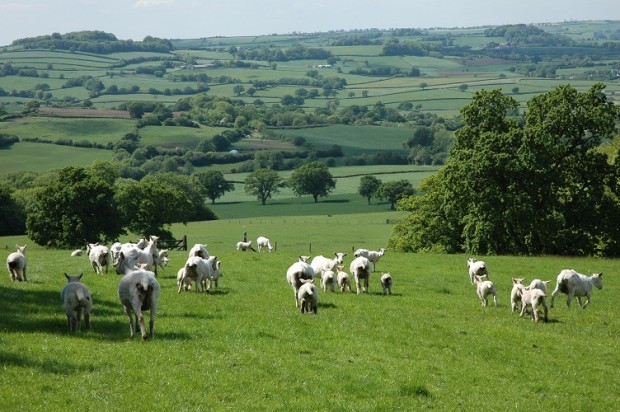 Whew!  That last climb through the fields to Chedington is pretty tough and steep…..not for the unfit!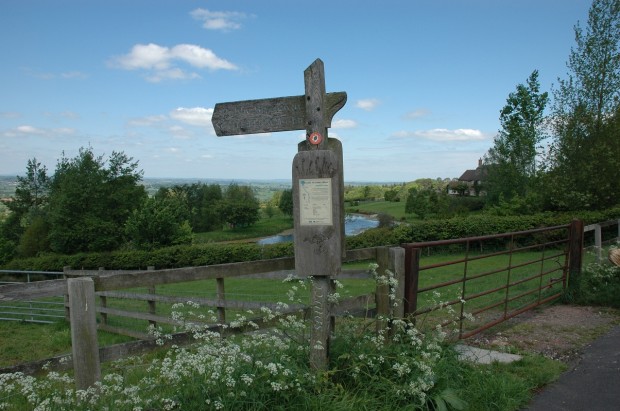 Well, we built up a thirst and I was looking forward to a half Stowford Press Cider and Steve was chomping at the bit for a pint of Speckled Hen!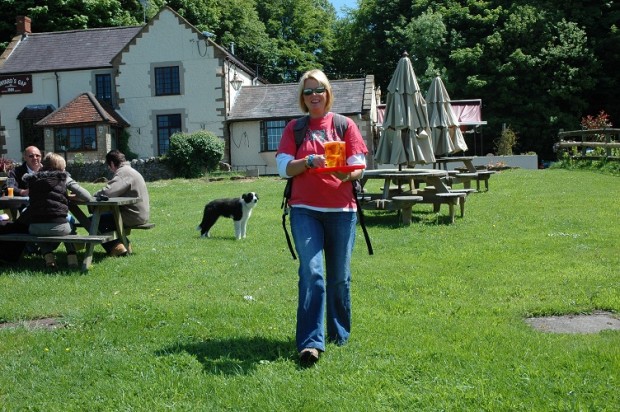 We loved the beer garden at Wynyards Gapp Inn; the wiews down into the village of South Perrott and up again are pretty special.  Steve was the photographer and I was waitress!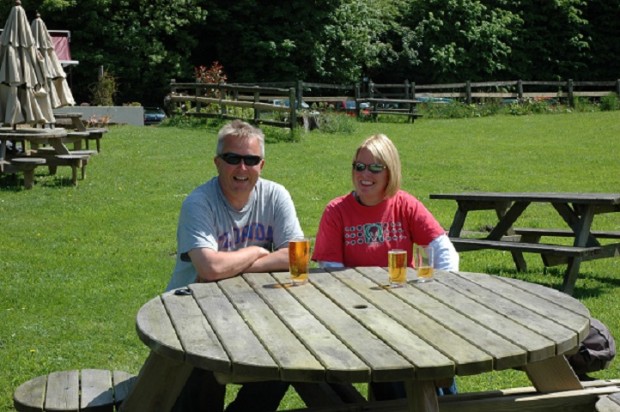 So after a couple of leisurly beverages, along with a Blue Vinny Ploughman's and a chargrilled chicken and bacon sandwich (the gorgeous bread is from the Evershot Bakery) we were ready to walk off the calories! This pub has a great menu which sources the best local West Country ingredients. They also have a "Little People Menu" catering for kids and a "Senior Citizens Menu"  weekdays for the oldies.
Just as well it's a half an hour walk down hill!  After a couple of pints in the sunshine, I was feeling very relaxed and happy to be in the gorgeous fresh air with or without the smelly sheep!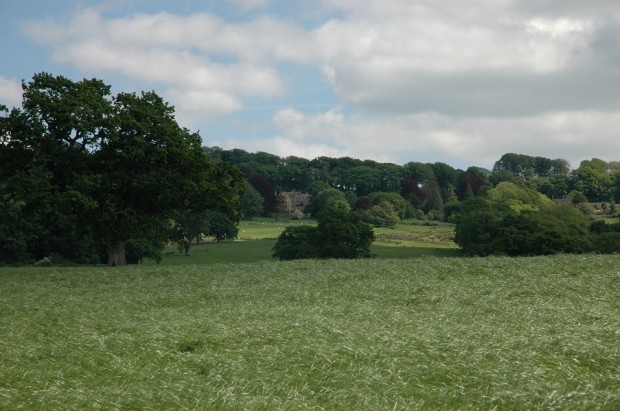 We had one more stile to pass through, it was an interesting one designed and made by a local Somerset artist.  Big enough for people to pass through but too small for the fat dairy cows and mean looking bullocks!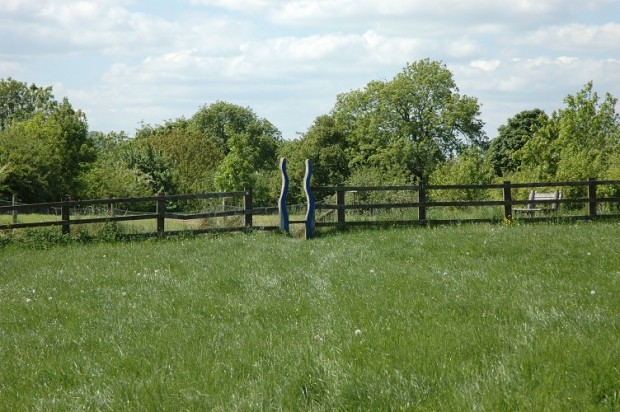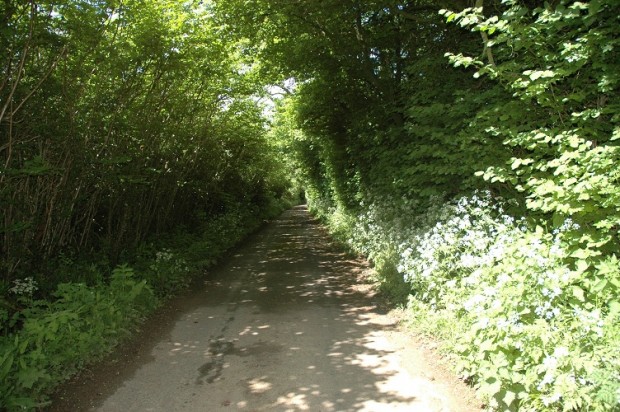 Entering South Perrott in the sunshine was a lovely sight, passing by some lovely old cottages until we made it to our own Wisteria Cottage.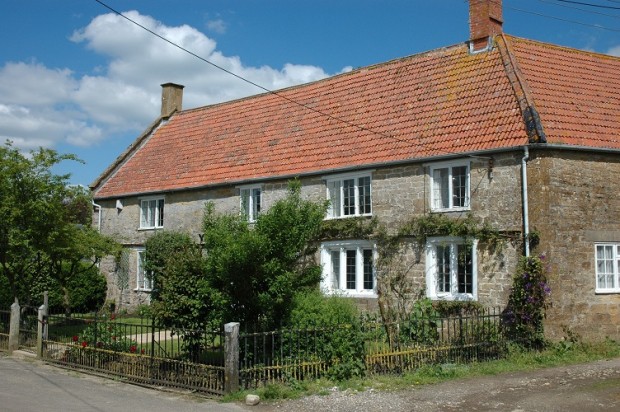 Winton Cottage in South Perrott is owned by Syvia Daw.  She has a wonderful veg garden and apple orchard which she often shared with us, leaving treats on our back door step.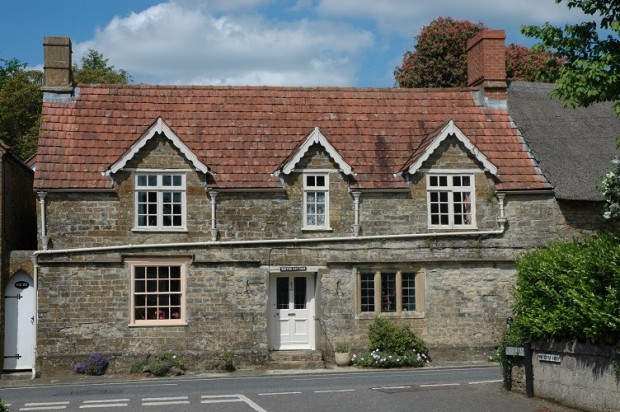 A great day out and loved the walk up and down the River Parrett Trail.  Wisteria Cottage here we are….Usually the F1 Grand Prix would be about to start and I would probably make a loaf of bread for the week ahead………….