What a day it was!  We woke at 5am and set off for the coast just after 6am for a 14 mile hike along the West Coast Path in Dorset, Starting from the fishing village of West Bay.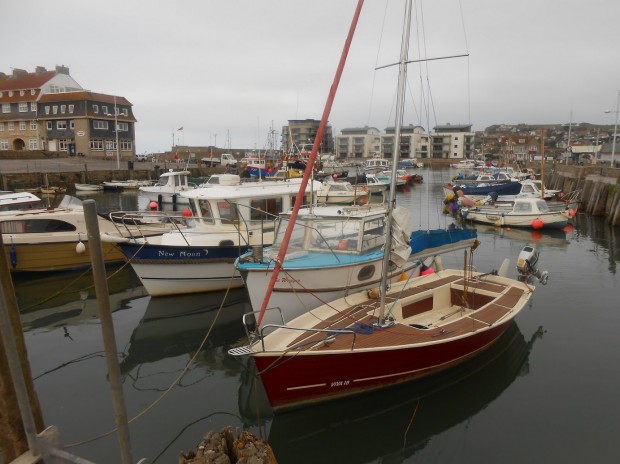 The bright sunny skies that were forecast early didn't appear until the turn around point of the walk, but it was a lovely temperature, perfect for walking.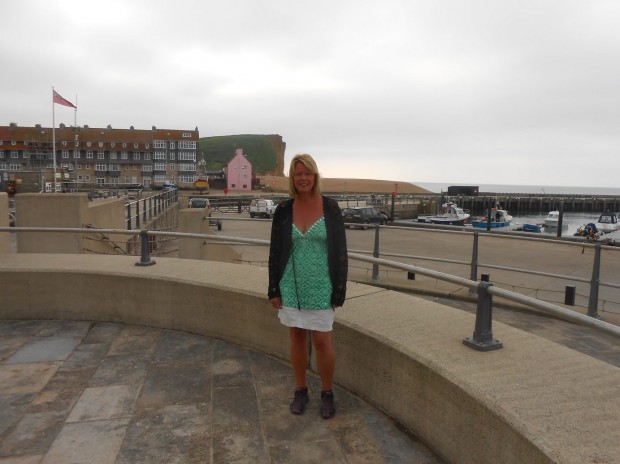 I had a feeling I was going to find this challenging as Steve has turned into a mean, lean rowing machine over the past months! training hard on his beloved rowing machine and although I have good hill fitness, walking Basil each day, it's not a patch on the level of fitness of the 'Bear Grills replica' that was taking this photo.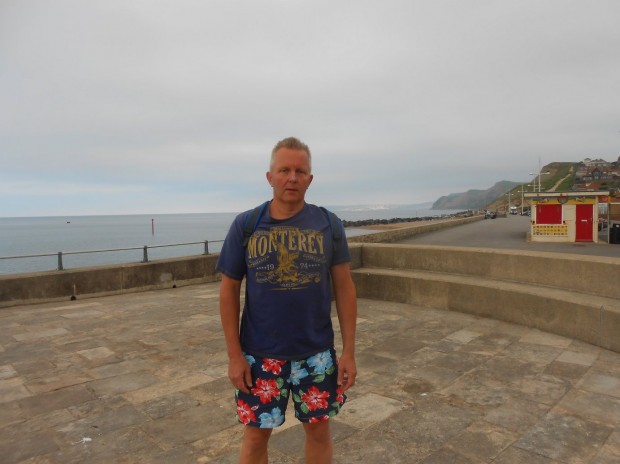 So up and down cliffs we climbed and having lovely sunshine of the return leg was wonderful!  We passed a huge number of walkers on the way back, enjoying the sea air and warm sunshine.  I was right, I found this very challenging as the keen pace (mean pace is probably more fitting!) that Steve set, over the entire walk was not for the faint hearted.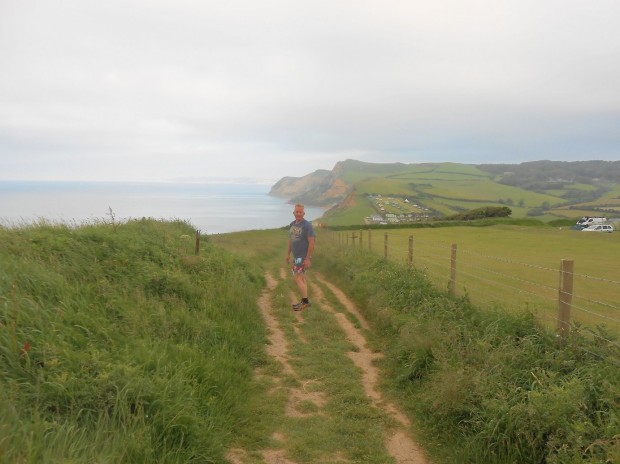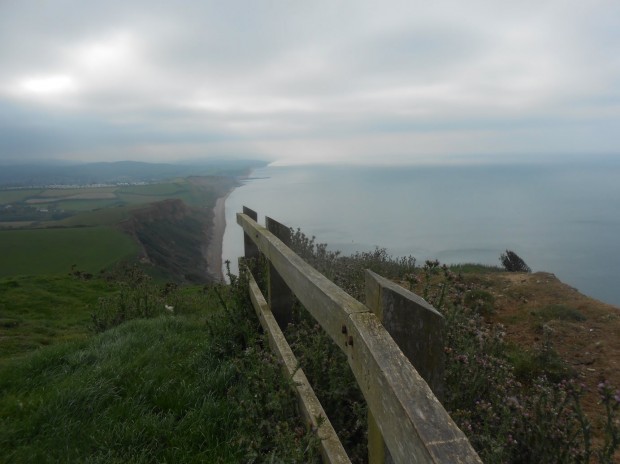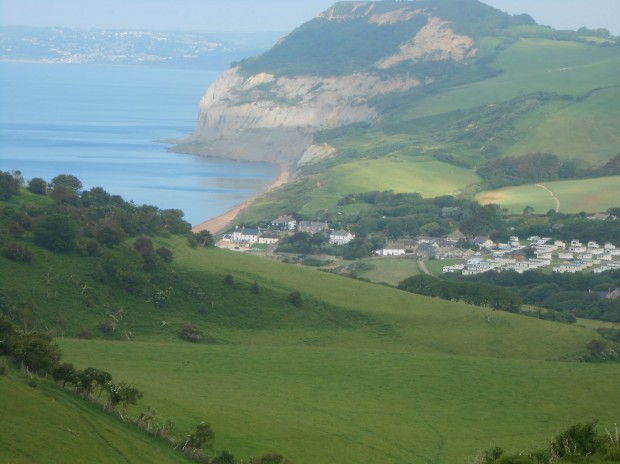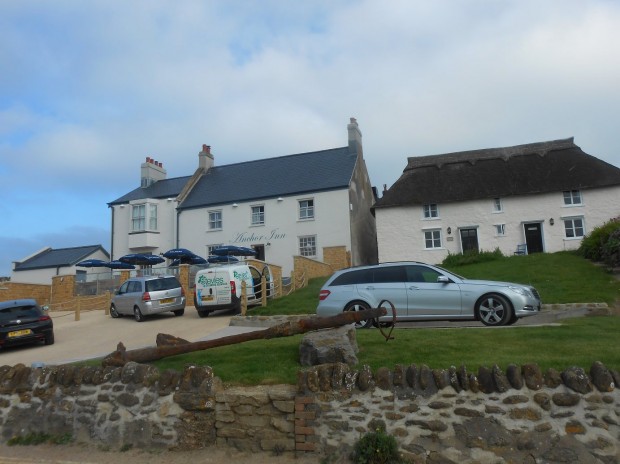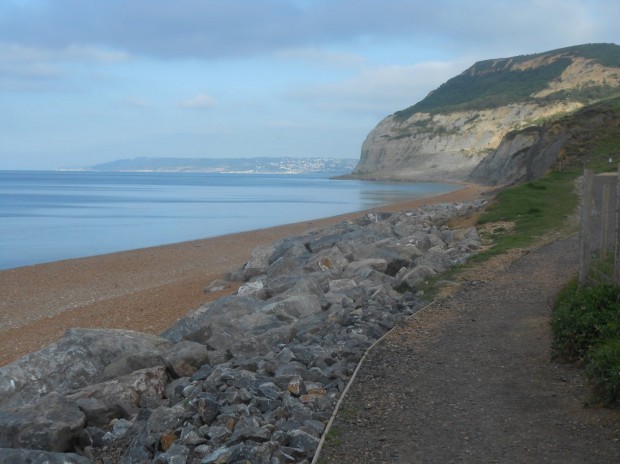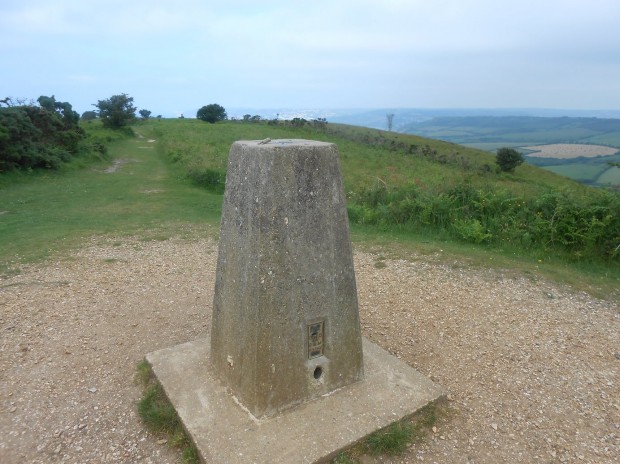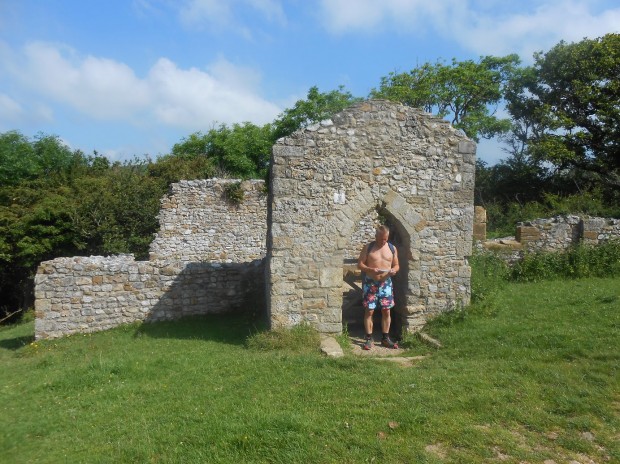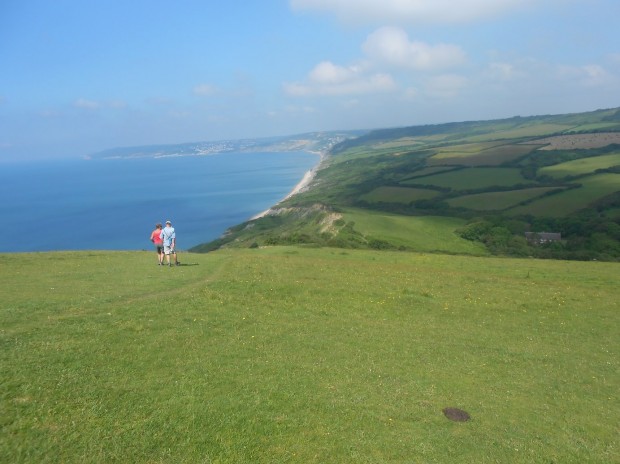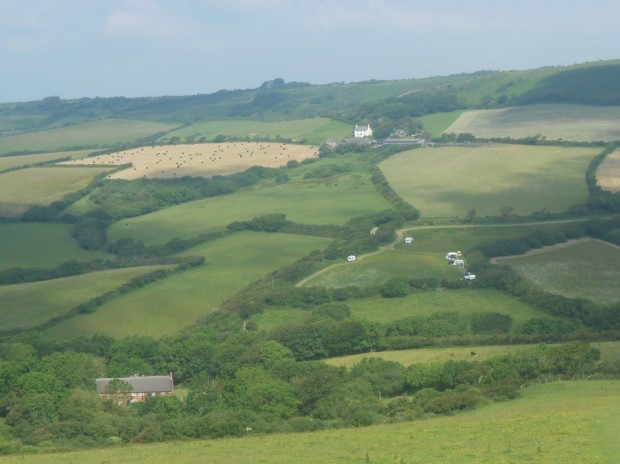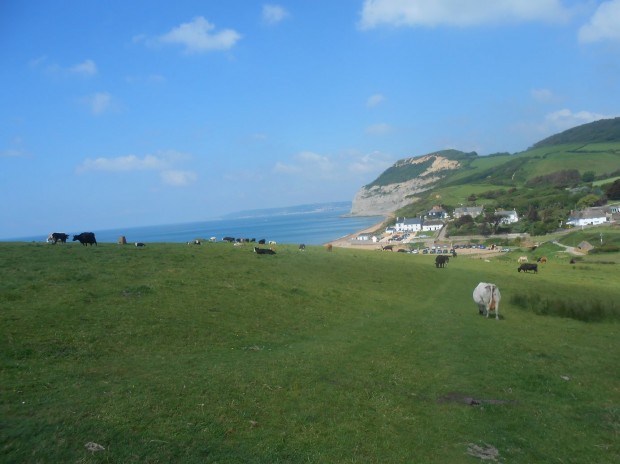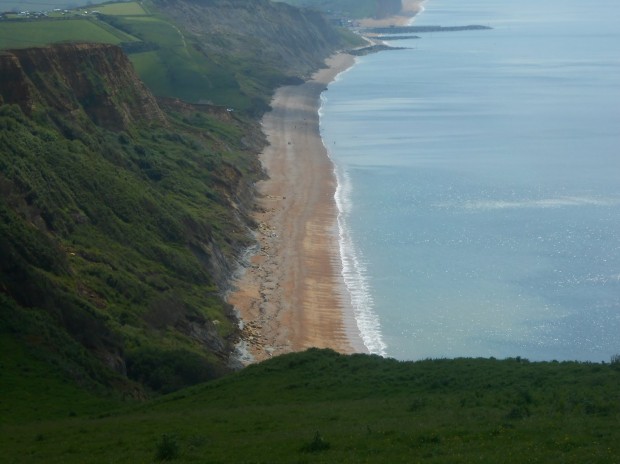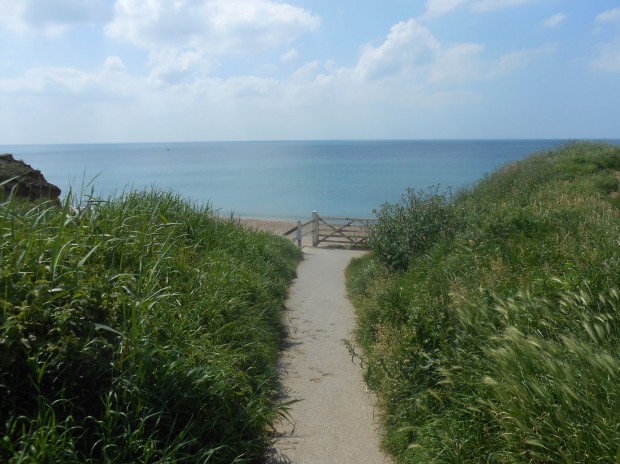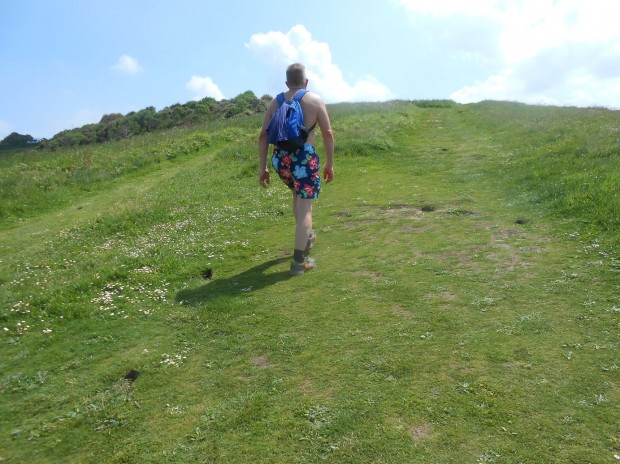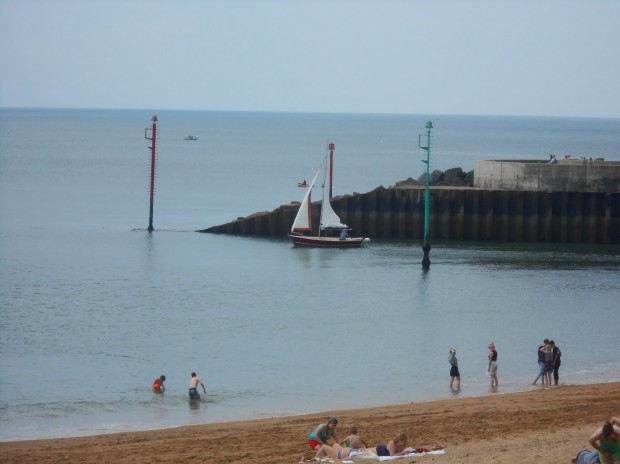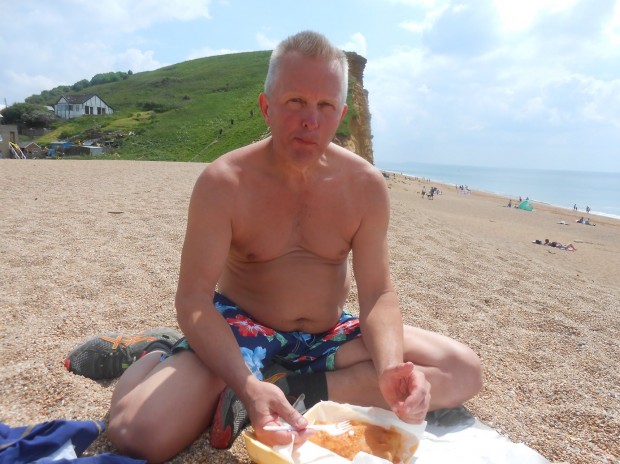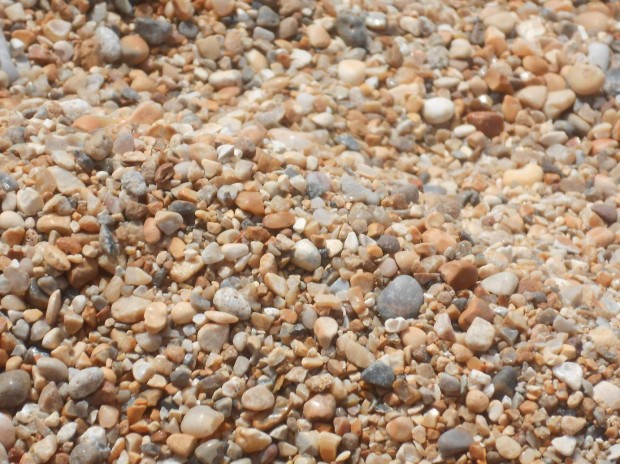 Well, I made it in one piece and feeling pretty good today, with no blisters or sore muscles.  A lot of stretching beforehand which I think helped my recovery and the hot bath last night was a dream.  Steve of course was right as rain!