Well, this is proving to be one of our best walking trails in England so far, inland that is, as Golden Cap on the Jurassic Coast in Dorset along the South West Coast Path will be my favourite, until the day I die!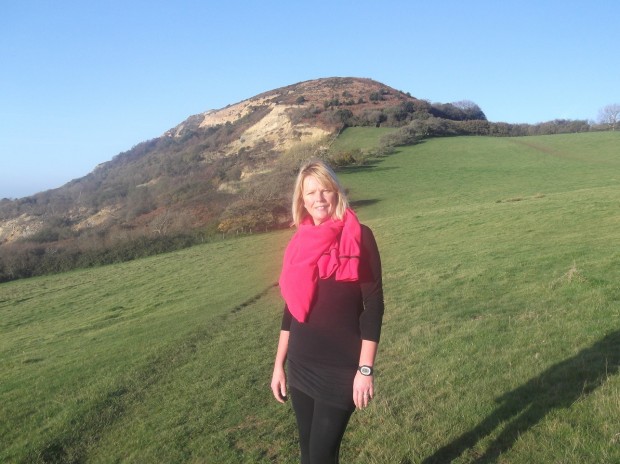 Weather report for today was mixed, with cool blustery showers and sunny spells, but it was Sunday and we love a long walk on a Sunday, so decided, when we woke up to go………
I quickly scrambled an egg for my breakfast…..put a handful of pumpkins seed in my pocket, packed a couple of apples, water bottle and some of Steve's seed/coconut mix and we were off…..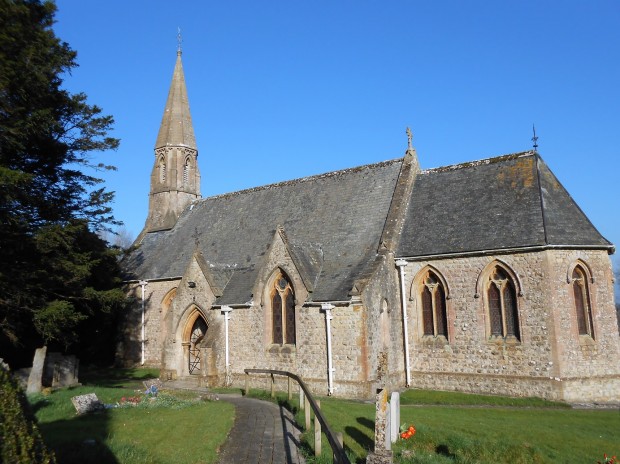 We started the walk at the village of Wooland and parked outside the gorgeous little church there.  We walked out of the village up the steep road to Bulbarrow Hill……it was magnificent sunshine…..wonderful cool reviving air……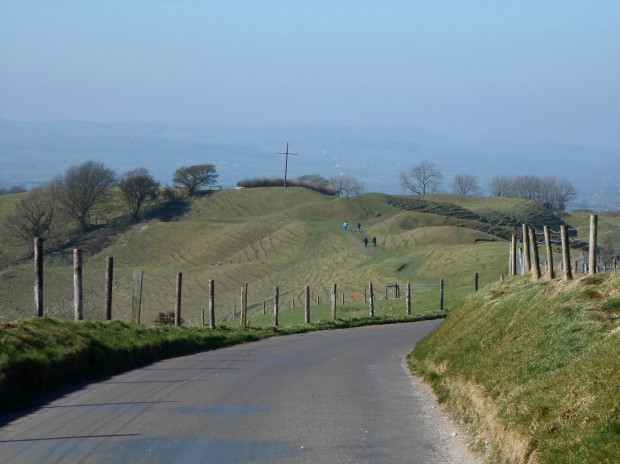 We planned to have roast lamb later today (boned, rolled half leg from Waitrose) so my mind was set to do a good 'workout' today and I can safely say, yes it was certainly that……my poor old feet are recovering well now after a beautiful long soak in a hot Epsom salt bath!
Four hours walking in the English countryside has to make anyone feel good…….So, the lamb is almost cooked now, thanks to Steve and how much am I looking forward to a good movie tonight……..no 'Monday workitis' for me!!!