What do you do on a coolish, sunny bank holiday in England?  Go for a long walk in the countryside is the perfect answer for me……and that's just what Steve and I did.  The lovely Sarah next door dropped us off at our starting point in Kingsclere, that way we could finish at Ashford Hill with lunch at The Ship Inn and only a short walk back home.
Today's walk would be around 13 miles (22 kms) starting in Kingsclere and finishing at The Ship Inn at Ashford Hill for some lunch, then another 25 minute walk home through the water meadows.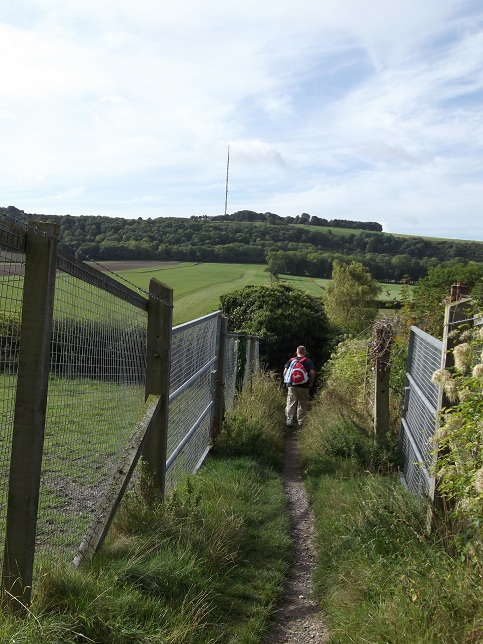 The weather was perfect really for a long walk, partly sunny with a slight breeze and no rain forecast!!
As usual, Steve set a rather keen pace and this continued for the entire walk! with the poor photographer having to run to catch up all the time after every shot!  Can't complain as this enabled us to finish just on the 4 hour mark for lunch in Ashford Hill.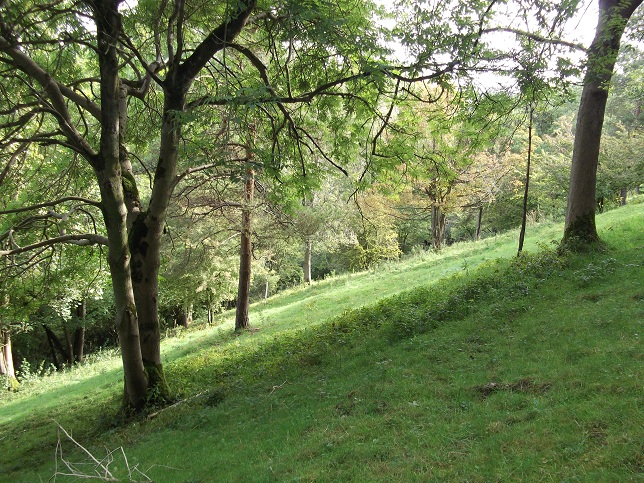 Because we started at the bottom of a hill, this meant we had a great deal of hill climbing to do! and this went on for quite some time….even when we reached The Gallops the acent continued, although at a gentler gradient.  The higher we climbed, the better the views.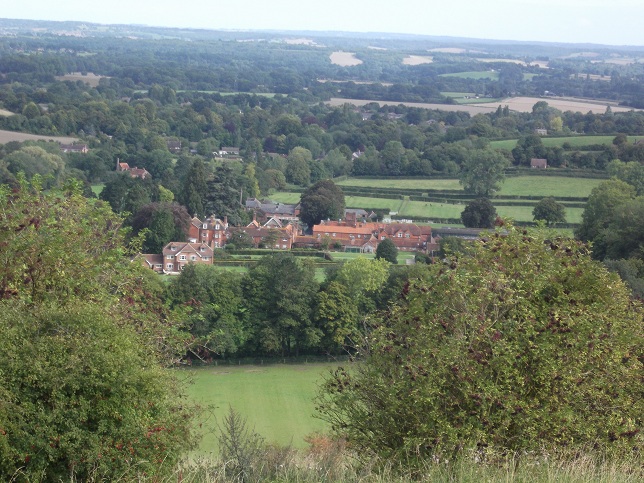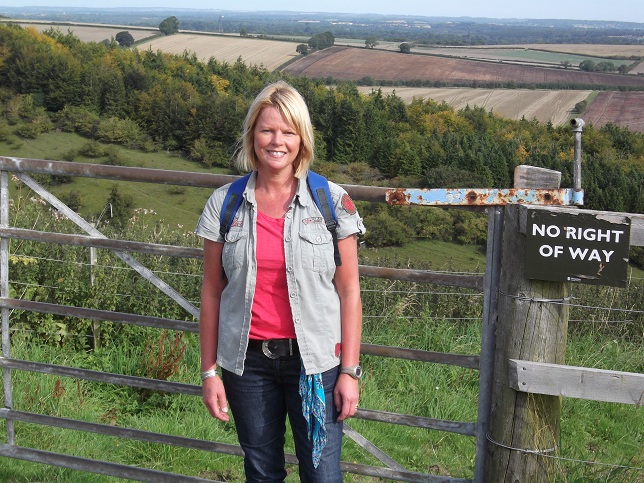 Our gym fitness was paying off as we seemed to march up these slopes without too much difficulty and the views were wonderful.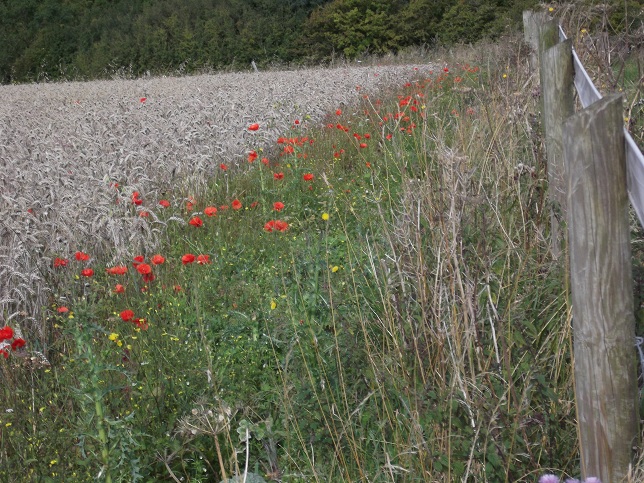 We continued over The Gallops to Nuthanger Down and Ladle Hill on to Sydmonton.  This would have to be the start of the most favourite part of the walk for me.  We would soon be entering Sydmonton Court Estate, the wonderful country house of Sir Andrew Lloyd Webber.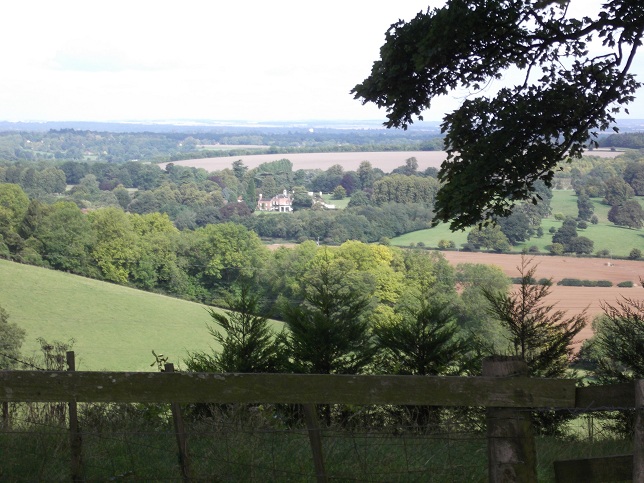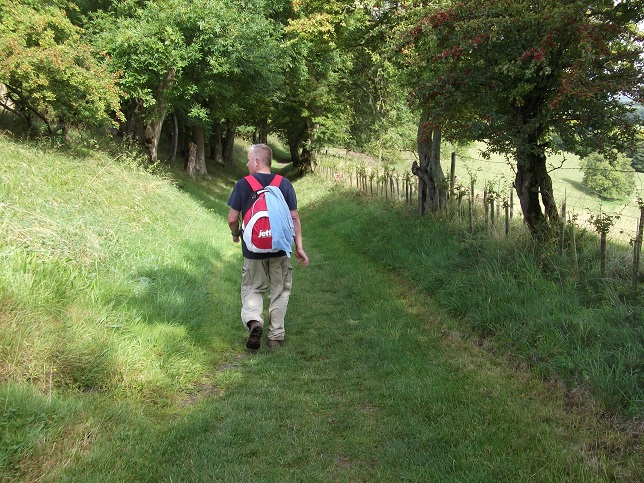 On we marched…entering Sydmonton Court Estate towards Ecchinswell and loving every minute of this beautiful landscape.  Weather was perfect.  The coolish breeze was enough to cool us down and stopping for a coffee break was wonderful……..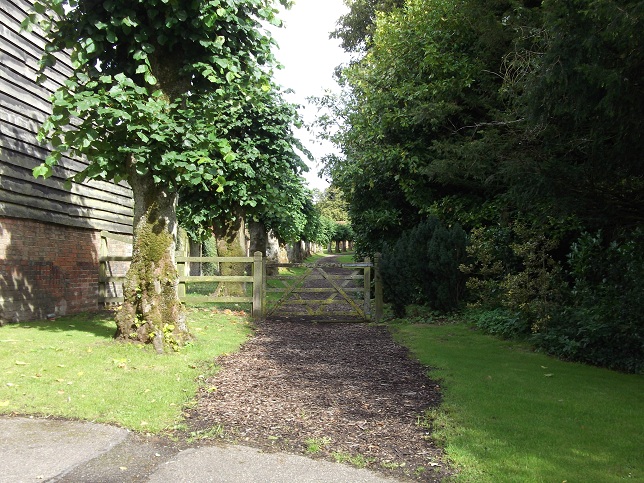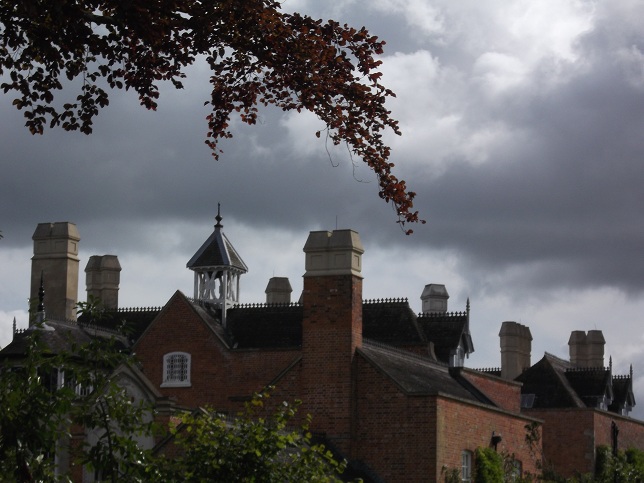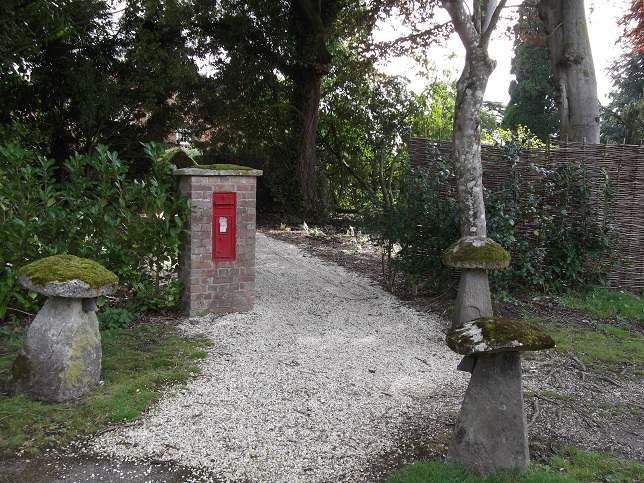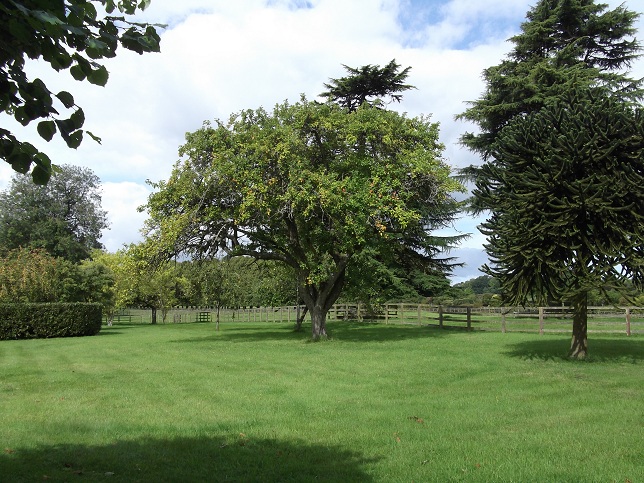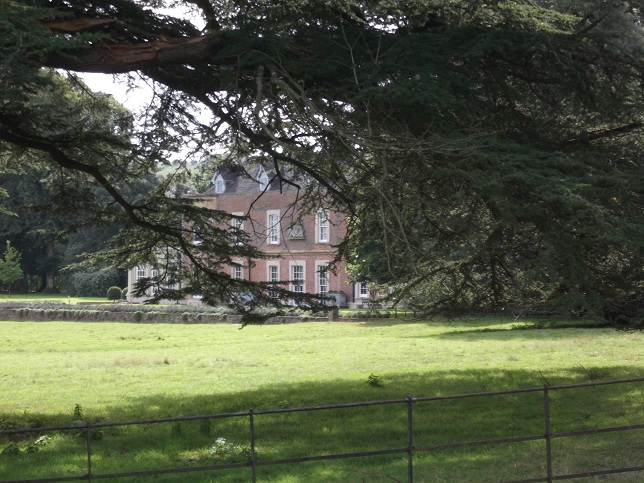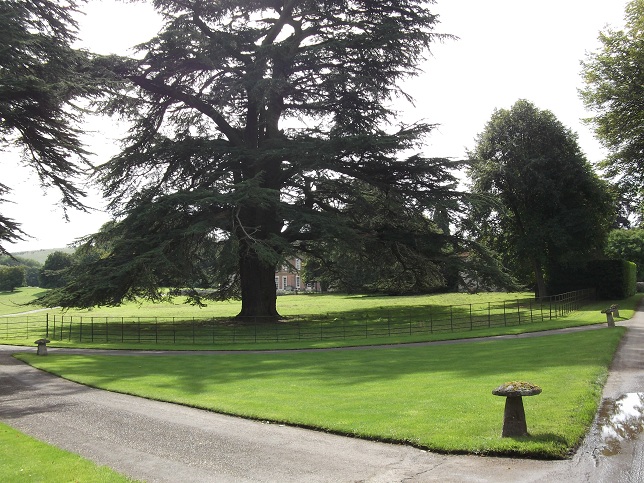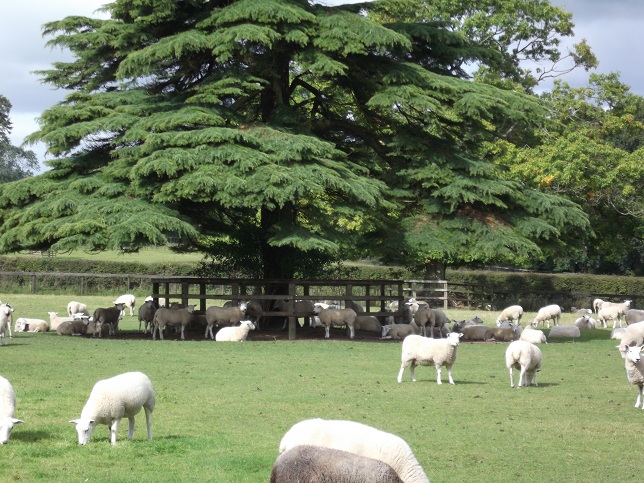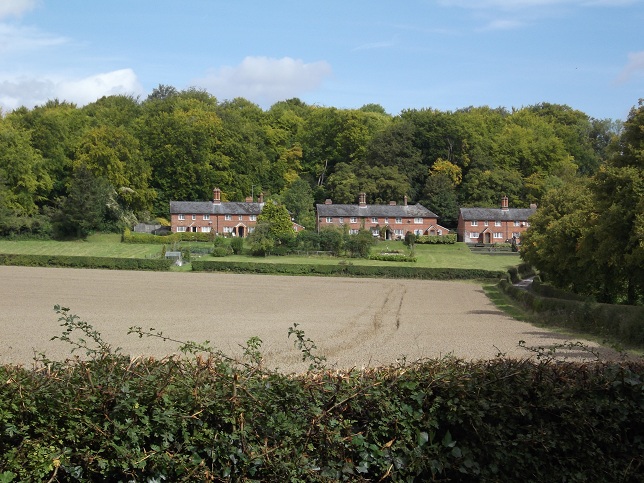 Ecchinswell was the next village we would pass through, but this time we would take a different route, up a steep hill passing Laundry Cottages. "Bring it on", I thought to myself as I saw what was in front of me!  I would prefer to have seen a lovely level, flat path now, but that was not to be!  Steve still kept the pace at a keen level!!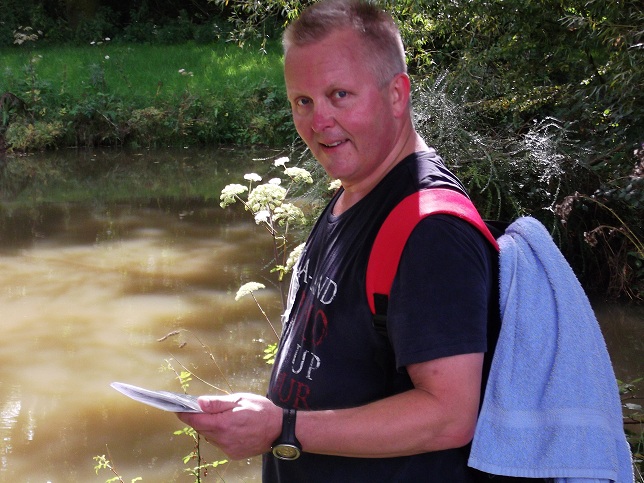 As we entered a field over a style my heart began to pound heavily as the sight before me was not what I wanted to see.  A field full of young frisky bullocks was quite frightening to me.  "Oh my god! we are not going through this field, are we?" I said to Steve in disbelief.  "I'm afraid so!" he said.  So, on we marched……..I seemed to have picked up the pace at a rate of knots, picking up a hefty stick just in case the interested bullocks liked the look of me.  They kept running in groups and stopping to look, then running again.  They were so muscular and heavy, no doubt an easy task for them to knock down either of us at high speed.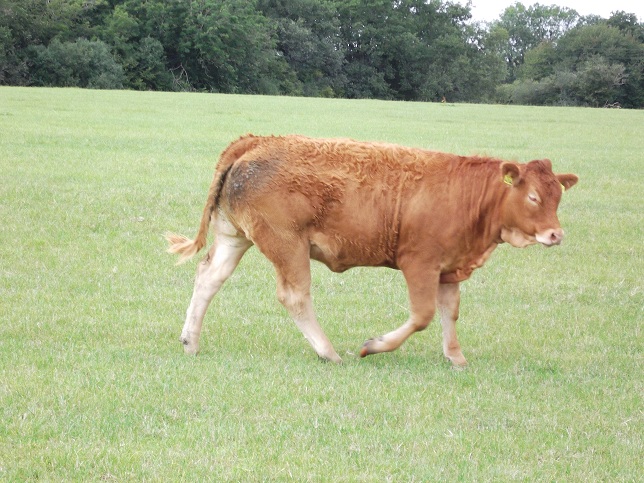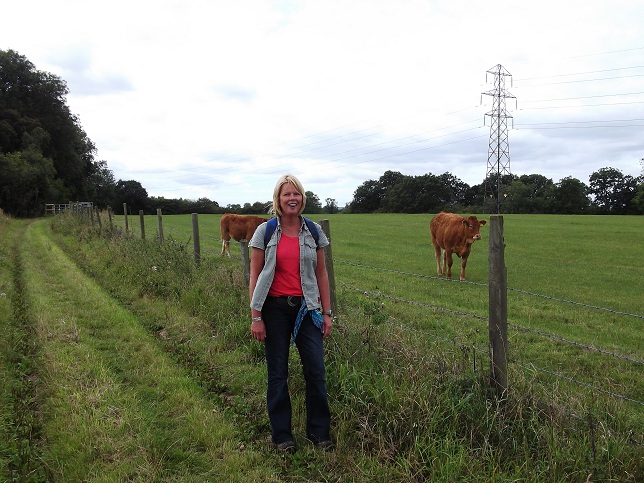 Wow, that was unexpected! but we were on the home straight now, and close to reaching 20 kms (12 miles)  The liquid refreshments at The Ship Inn at Ashford Hill were making my muscles relax and I was beginning to feel a little weary now, after 4 hours pounding through the countryside!!  What a great achievement we have accomplished today….and being together sharing the same goals has made it even greater!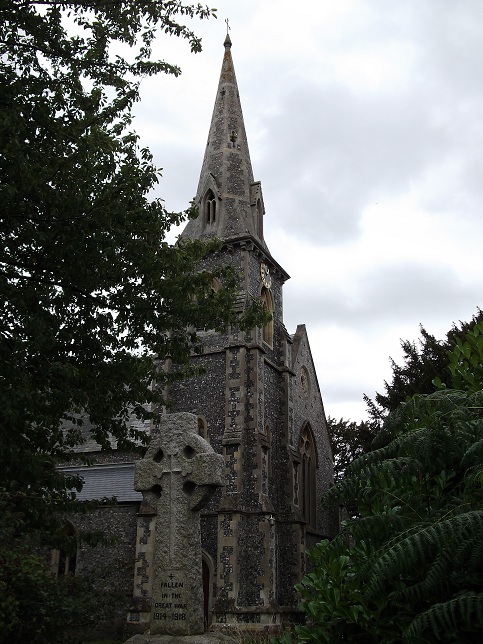 What a great feeling it was reaching our destination.  We would have lunch at The Ship Inn then walk around 25 minutes back through the water meadows until we reached our cottage.  Can't wait to take a hot bath!!