My sister Fiona Kirwan who lives in Melbourne, Australia is the most talented cake maker I have ever known.  When we were living in Melbourne, she would always make us something special for our Birthdays or anniversaries…..these gorgeous cup cakes were beautiful.  She has a special talent for sure.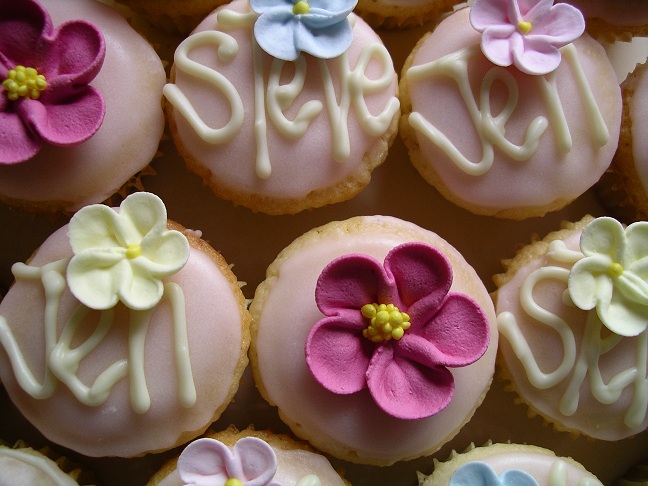 Fiona also makes other goodies that look sensational at parties.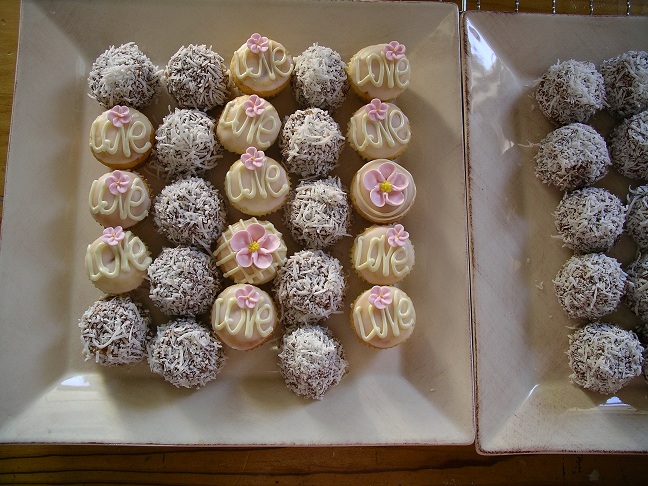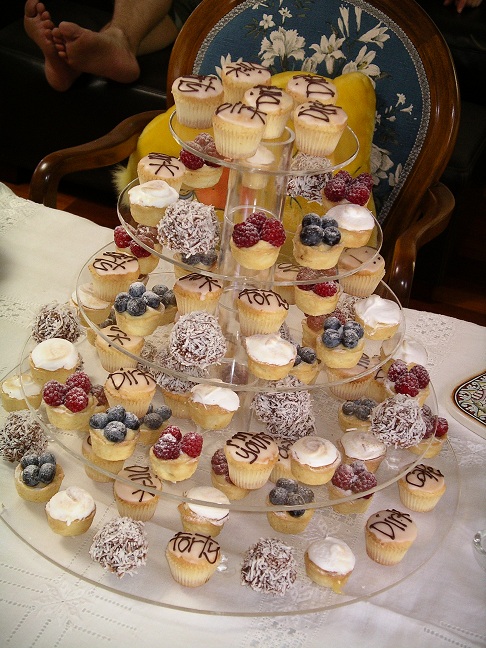 How incredible my little sister is!  She also makes special occasion cakes.  This chocolate cake for her friend's 21st Birthday was something else!!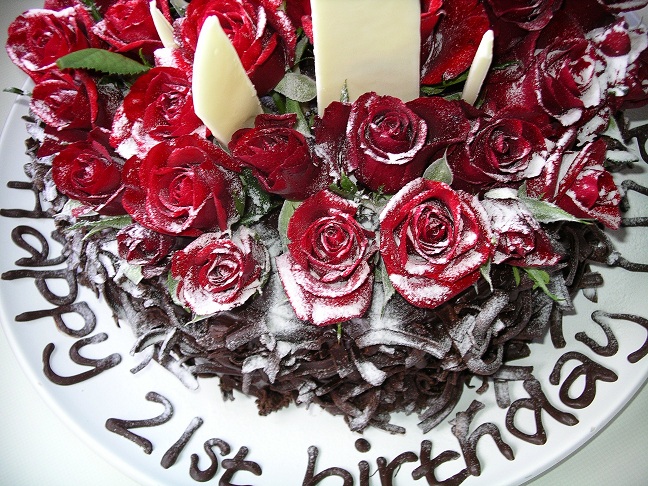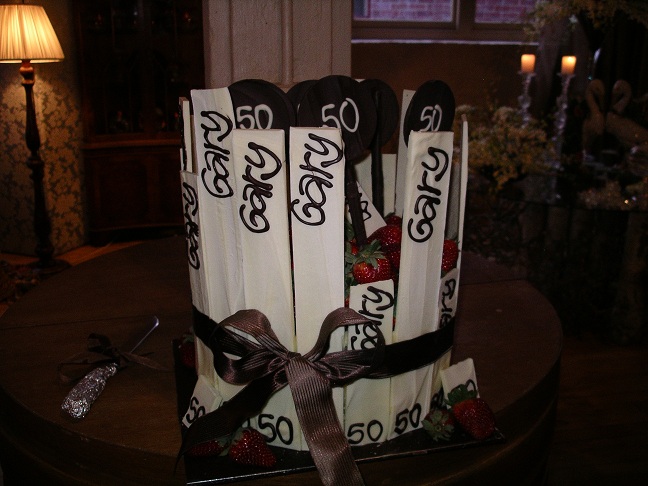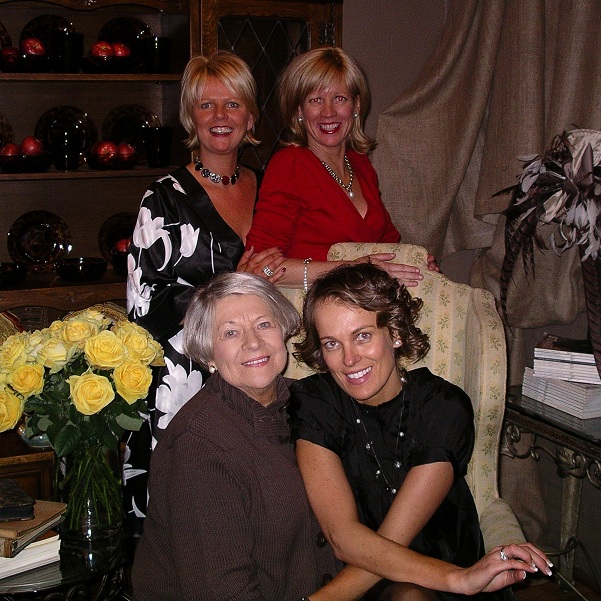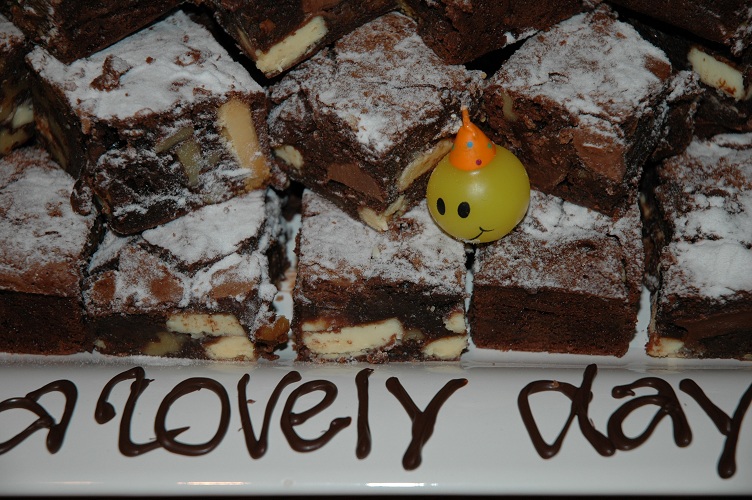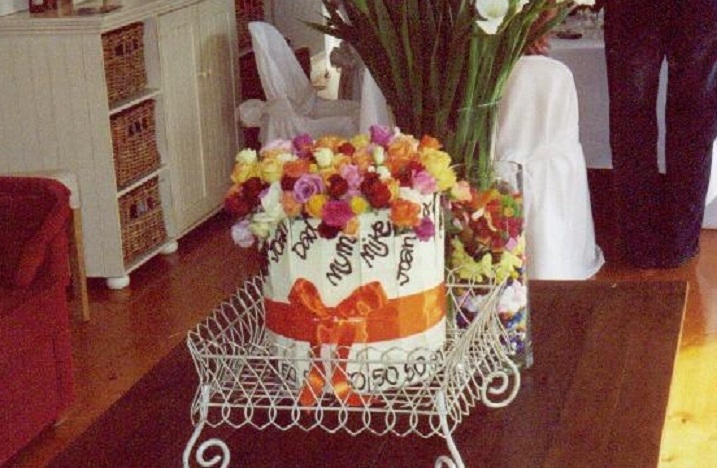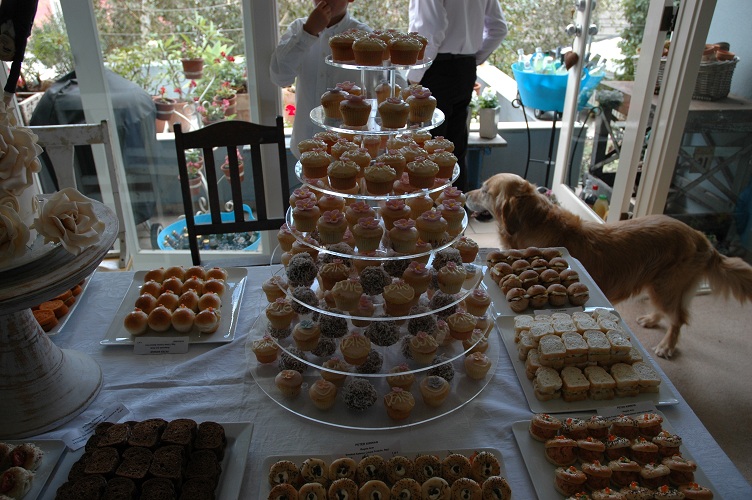 I was an extremely proud god-mother at Daisy's Christening. From left is our family…..Gary, Peter, Fiona, Jenny Kirwan (me) holding Daisy, Mum, Jane and Dad.