I feel so sad and happy as well (if it makes any sense!) as I write this post!  Sad that even though I love my homeland country, I don't feel the connection that I have know in the past to live and work here again.  It's a horrible feeling, discovering this, as I had hoped to come back here and settle for good.  Not to be!  My love for England…..the magnificent countryside and all the historic towns and villages, along with the coast of the South West, that we love and know well is calling me back.  I suppose I needed to come back to Australia to realise this!  I feel happy to be gong back to be part of rural England again.  Life is so uncertain and unpredictable.  Lets hope we create the life we love finally!!!!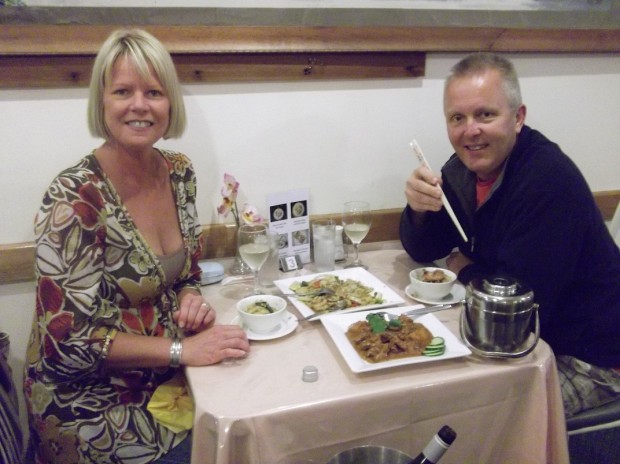 So, we finished on a high, at a wonderful authentic Malaysia restaurant a few paces down the road in Mermaid Beach.  As good as ever, complete with plastic tablecloths over pale pink proper tablecloths!  This old fashioned place is loved by locals and visitors alike.  Wonderfully cooked fresh Malaysian food, served by the friendliest staff.  If we ever return to the coast, this will be on our list of places to dine.  Being BYO wine, we took a lovely bottle of Marlborough Sauvignon Blanc which worked a treat with this type of food.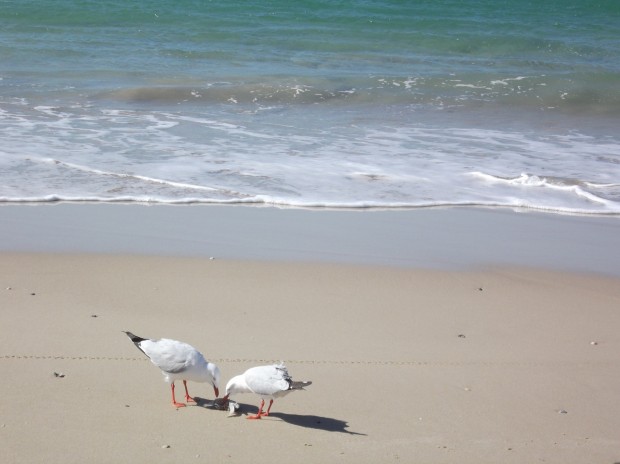 So, England here we come!  The weather there is lovely at the moment, being the end of their summer……sunny with tops of 20 degrees C.  A very lovely welcome for us indeed!  We're flying with Emirates to Dubai, then on to London Gatwick, arriving at lunchtime. Unreal.