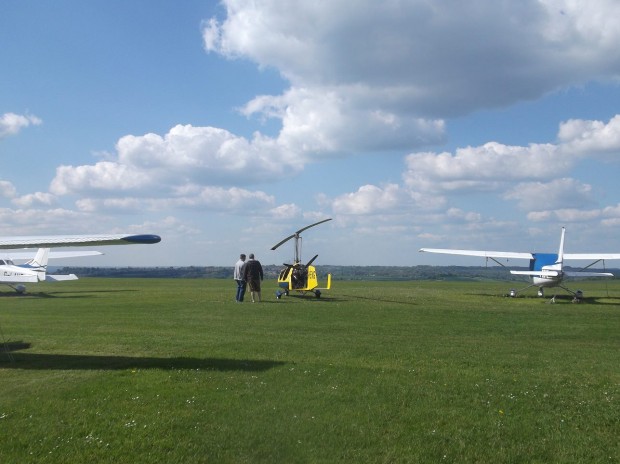 'Long weekend' is what we say in Australia…….but in England it's ' a Bank Holiday weekend!' Sadly, Steve and I can't do any long coast walks over the weekend as I have a knee injury, after running up and down the hills around here.  It's called Patellofemoral pain syndrome, but commonly called runners knee.  Happens a lot to hikers/walkers/runners who take in hills, putting pressure on the knee cap from the thigh bone.  Getting better though after no activity, but hating this no activity business!!  Ughh!  Patience is not one of my strong points……….so keeping busy doing stuff around the house…..sorting out my wardrobe for the winter ahead and a summer almost lost now.
We went out for a drink today the The Cricketers Free House in the near by village of Shroton.  Lovely cider in the beer garden and back to cook a Sunday roast now as we are having lunch out tomorrow.  I'm cooking free Range Guinea Fowl  (from Waitrose) with organic carrots and beans from Kenson's Farm  http://kensonsfarm.wordpress.com/ in Sutton Mandeville.
I'm throwing in a couple of gorgeous potatoes from the paddocks in Melbury Abbas.  This place over the hill in Melbury Abbas also does the best chicken and duck eggs I have ever tasted.  I am a very fussy free range egg person! and these a really superb…..bright yellow yolks with magnificent flavour.  They poach boil and scramble beautifully too.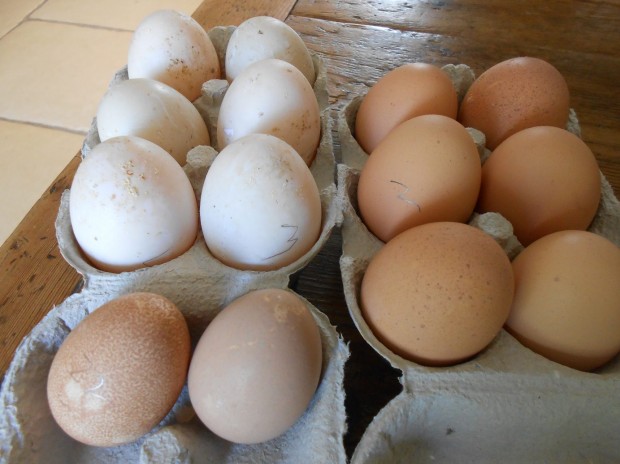 Must check on the Guinea Fowl now…….