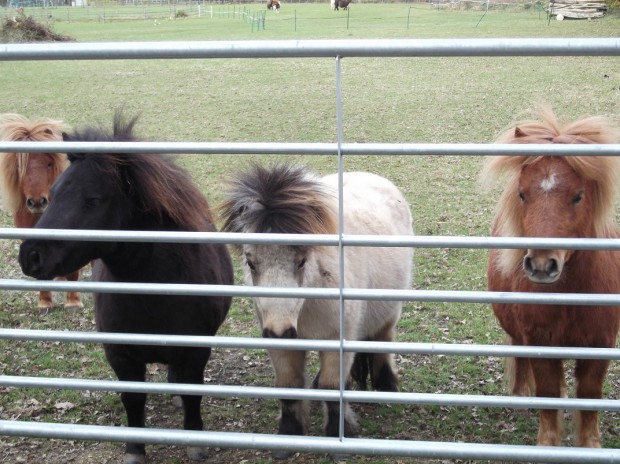 These gorgeous Thelwell Ponies would often greet us as we walked down Little Aldershot Lane on our way to The Pineapple Pub in Brimpton Common.  It was only a short eight minute walk from our village of Baughurst to The Pineapple Pub and to see these Thelwell Ponies all the time was fantastic.  They were extremely well looked after.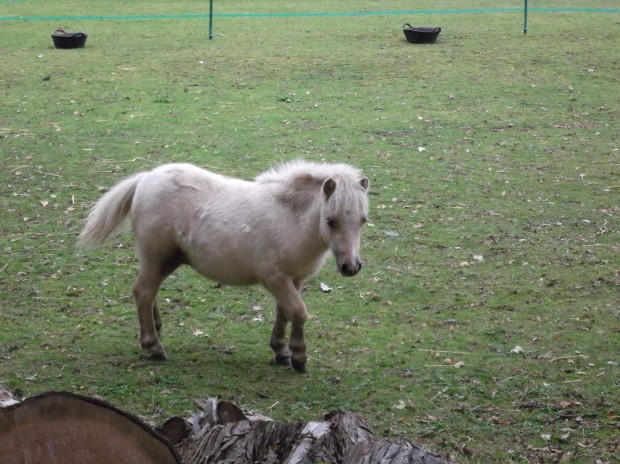 The resident squirrel at The Pineapple Pub was often seen crawling all over his favourite tree…..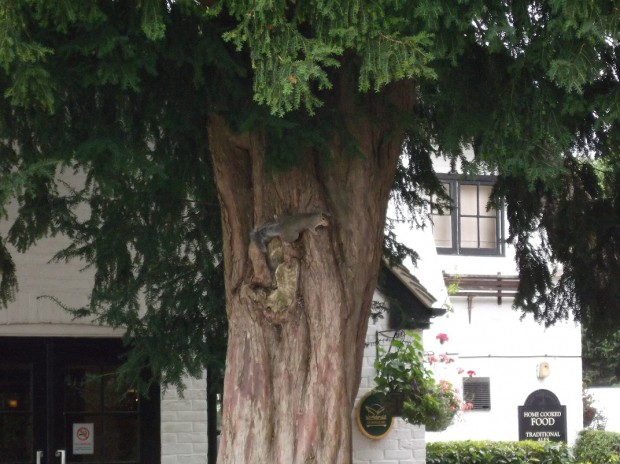 Robin Redbreast would often come out to say hello too!!