Yes, another busy week looking after animals with the owners away all week, but I love being busy, but not so much love looking after a little Keeshond puppy!!!!  Ruffles the puppy is high maintenance, and I really don't do high maintenance!!!!!  Anyhow, cooking was on the agenda today, along with cleaning all the floors downstairs from wet dog and puppy!  I have the weekend off, so I hold on to this wonderful thought!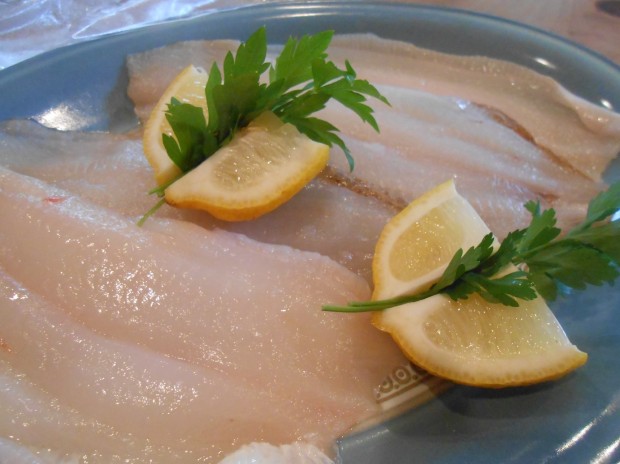 I prepared Lemon Sole bought fresh from the market in Shaftesbury for their dinner tonight and fresh squid for Saturday Eve…….with my special fried rice that Isabel loves……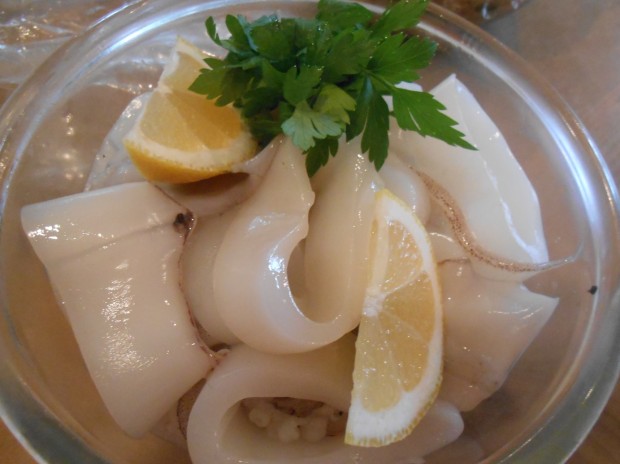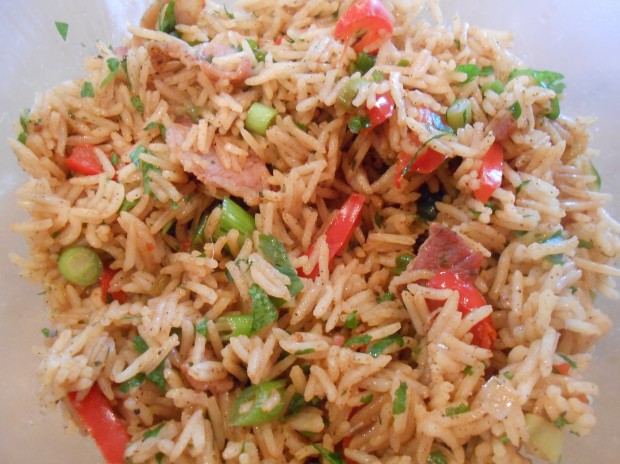 I also made a quiche and a curry beef pie for Sunday eve or a weekend lunch……for the freezer…..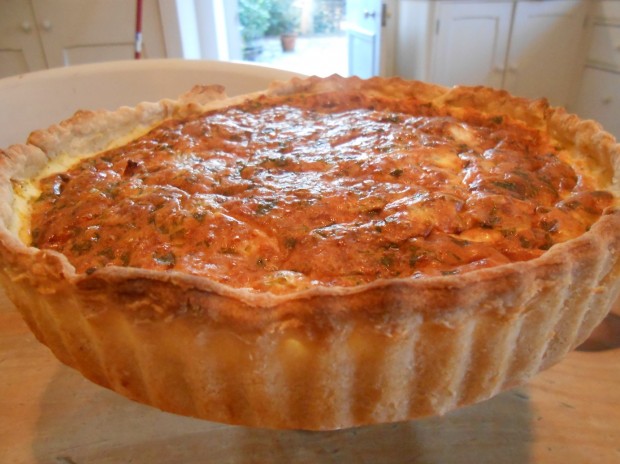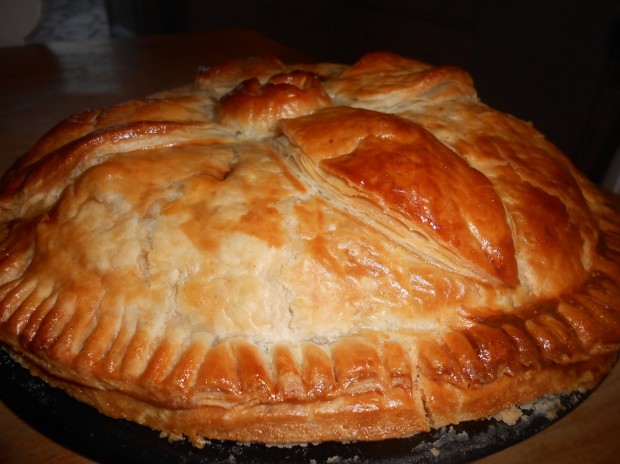 Well, the weekend weather is looking quite appalling, so no chance of a long hike this weekend….I hate walking in soaking rain!!!  We are having lunch out tomorrow over in the village of Marnhull,  at The Crown Inn, a gorgeous old thatched pub with the finest Inglenook fireplace I have ever seen.  A wonderful lot of history in this place and I am certain the fires will be burning beautifully!  Glass art making in the afternoon will be wonderful when the weather is so bleak and I am cooking roast pheasant Saturday eve…….fantastic……..