After spending a relaxing night near Gatwick Airport on Monday, we finally flew out of London for Orlando, Florida.  What a contrast to grey, cold England!
I feel really quite OK today, adjusting to the new time zone here and I'm just about to go on a long walk with Steve around the golf course and surrounds.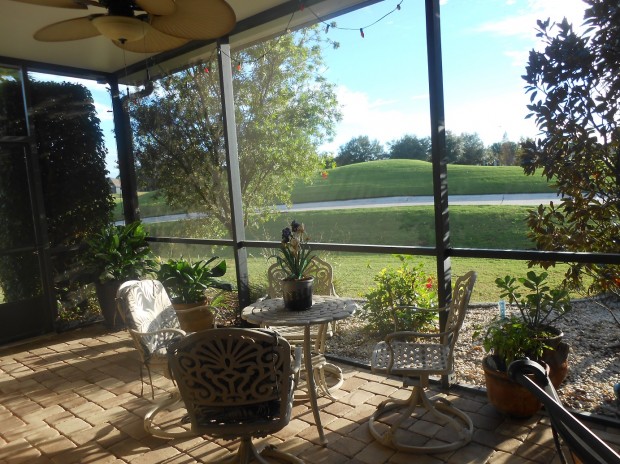 It's Thanksgiving today in the USA, a pretty special day on their calendar, a national public holiday.  We are having a special lunch at Gina and Kens's country club, Club Renaissance….it should be fantastic to see some friends and old faces again……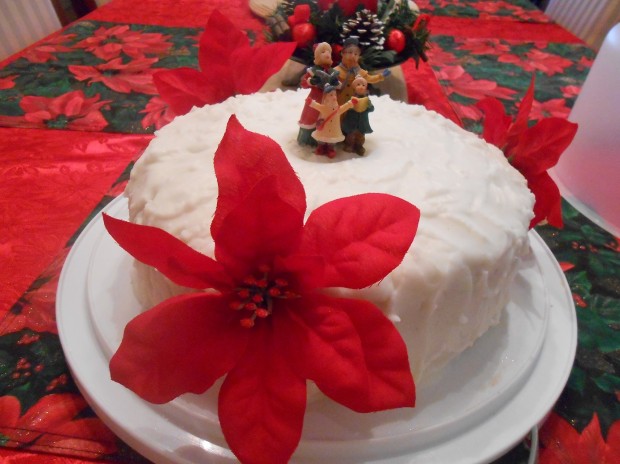 Gina has made a gorgeous Christmas cake and the house looks amazing….decorated with lights and beautiful festive decorations.