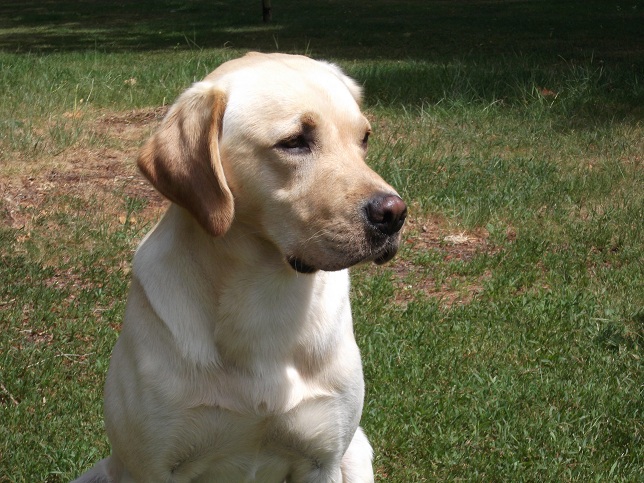 This will have to go down as one of the hardest, heartbreaking tasks I will experience in my time on this earth……saying good bye to two wonderful dogs I have grown to love dearly as part of my job here in Hampshire, England.  Although I am very excited about moving back to my homeland of Australia, I am deeply upset about saying farewell to my dear two boys, Indi and Jester the Labradors. 
Part of my job here as housekeeper of the big house, has been to walk  the dogs and take care of them when their owners are away…..a lot as they have a wonderful, active life which involves so much travelling, especially in the summer where they sail quite a bit around the Mediterranean.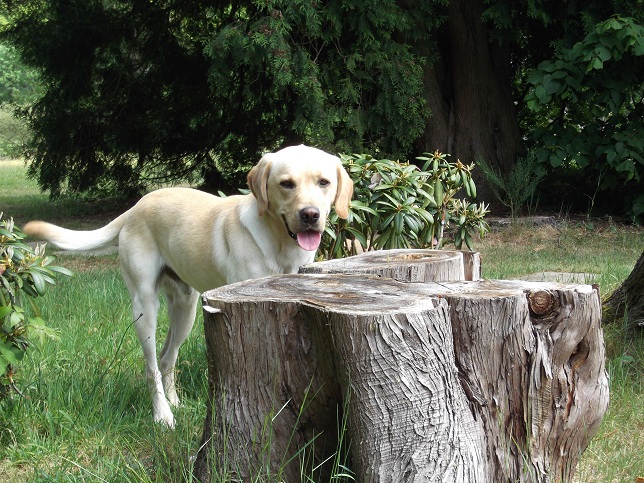 So, it will be three weeks next Wednesday before I say good bye.  Each day now, I have been talking to them telling them we are going to be leaving soon and even though we have loved looking after them and love them very much, it's time for us to go……And I have told them we would love to come back and visit them one day.  This is my way of working up to the final horrific moment.  I thought perhaps if I start to grieve a little now, It would prevent me from falling into a heap when the time comes!……….to say those final words to the most two gorgeous, lovable dogs I have ever known.  Thanks Indi and Jester for making my life a lot richer in mind and spirit.  I will never forget you…….you will be with me forever, no matter where I am in this world…..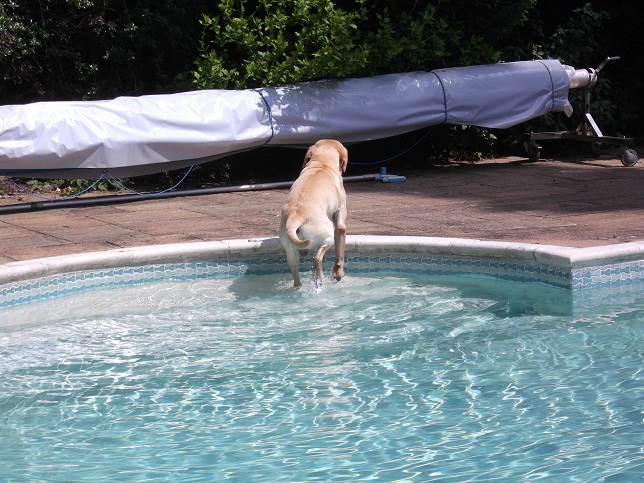 0